Subscribe: Apple Podcasts | Spotify | Libsyn | Listen Notes | iHeartRadio
Here's why digital marketing is the perfect side hustle for teachers and how to use your teaching superpowers to your advantage.
I've had 250+ men and women go through my digital marketing program to learn how to work remotely as freelancers, virtual assistants, and digital marketing service providers.
There's one common success group: TEACHERS.
That's because teachers truly have the total package when it comes to growth mindset, adaptability, soft skills, tech skills, etc. This episode will help you put yourself out there for online marketing jobs and get a boost in your teacher's salary.
Don't forget to take my quiz to find out your best suited online marketing position:
>>> Take the Quiz to Discover your Digital Dream Job
Teacher-Related Episodes Mentioned in this show:
#2 – The Still Working Teacher Librarian – Blog Manager

#4 – Language Arts Teacher – who doubled her income

#8 – Teacher who became a Facebook Community Manager

#95 – Elementary teacher with dream STEM client
Sign up for the EduConference in Miami July 12-14: https://www.edusidehustlecon.com/event/edu-side-hustle-con/?ref=emilyreagan*
this is a referral link, thank you for signing up!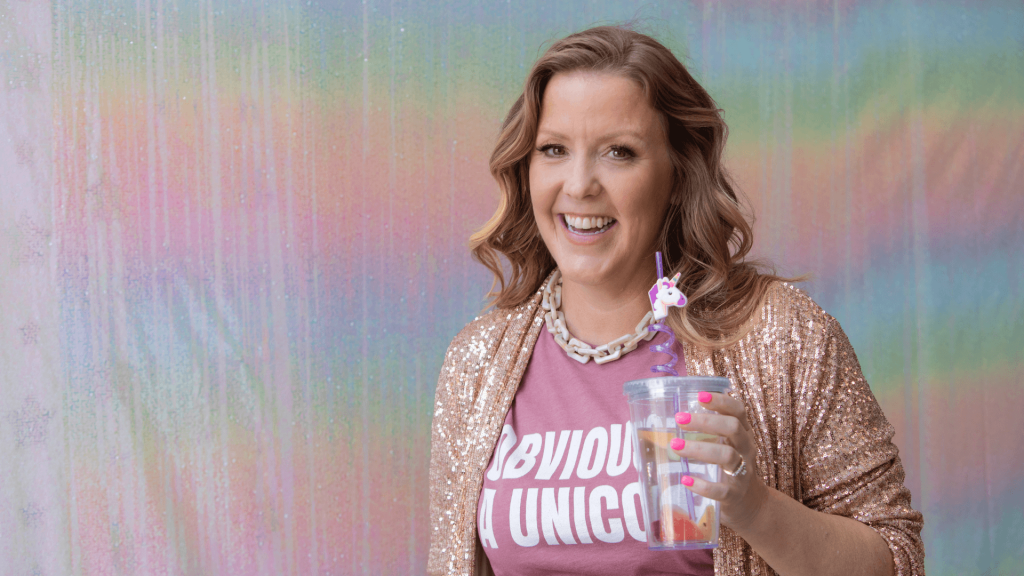 4 ways we can work together: 
1. Get on the waitlist for the Unicorn Digital Marketing Assistant School.  My signature course on digital marketing implementation will give you the confidence and teach you HOW to do the work that's in demand and highly marketable. This is the secret weapon to getting booked out.
2. I've shared 1,000+ job leads with my community of freelancers. If you have the proven technical skills but need help getting your digital marketing services business to take off, my Digital Marketing Workgroup is the answer.
This is an advanced tight-knit referral and networking community with:
community, support and encouragement

advanced trainings & guest experts

networking opps

discussions on troubleshooting, latest updates

job leads & referrals
Apply for the Digital Marketing Workgroup here.
3. Looking for a fast way to get your foot in the door with up-to-date skills? Take my Quickstart to Facebook Community Management Workshop and learn how to help online business owners like course creators and membership site owners manage and engage their community.
4. Learn how to get your freelance side hustle going and land your first clients quickly so you can generate new income ASAP –  The Freelance Biz Kickstarter will help you take your skills into the online space as a digital service provider.