Lessons from a Unicorn Digital Marketing Assistant who actually does the work:
I was listening to a Planet Money podcast about the labor shortage and how The Great Resignation should really be called The Great Negotiation.
I found this reframe fascinating.
People are fed up and quitting their jobs in record numbers for these 5 main reasons:
1. Toxic Culture
2. Job insecurity/Reorganization
3. Burning out from high innovation
4. Failure to recognize performance
5. Poor response to Covid-19
Surprise: None of these reasons are about money. And those returning to work are negotiating for ideal work hours and time off. Aka they're not coming back until they can make it their dream job.
It's about quality of life.
I totally get it.
It's been an awakening period for many of us who survived this life-changing Pandemic and experienced freedom of a different kind of life with remote work.
I questioned everything when I had my first child in 2009.
Work-life all changed for me: I didn't want to be stuck in a 9-5 … but I also wanted to be contributing to the family financially. Around that same time I took on my first freelance client and the rest is history.
Mom and military spouse Britteney Barber felt the same as the labor force right now… just before the pandemic hit.
Her 3 kids just came of school age, she was looking for a dream job that met all of her make-it-worth-it requirements:
it has to move with her, no starting over #milspouselife
be available to be a mom first #momoftwins
no asking for time off
schedule flexibility
must use brain power, no mundane, brain-numbing work
and … support a bigger purpose
I know it seems like a lot. But when you've been following your husband's career and working other jobs, you know what you'll put up with and what you won't.
(Just like the workers right now who are holding out for ideal situations.)
The good news is that Britteney BOOKED THREE PAYING CLIENTS before she finished my 6-week course.
Now she's working on her terms in a 20-hour week job that she LOVES.
I invited her on my Unicorns Unite podcast to share her story of how she took her volunteer experience as a MOPS leader into the online space.
This blog may contain affiliate links for programs, tools, and courses that I recommend. If you purchase these programs, I could receive a small commission. Thank you! I only recommend vetted programs and tools I use myself! Please check out my tool & resources guide here.
The SAHM + MOPS leader who finds herself with online work
Listen to the episode on Apple Podcasts | Spotify | iHeartRadio
If you listen, you'll gain insight in:
️️How she found her first clients (including the thing she said in a Facebook group with THOUSANDS of work-seeking, over-eager VAs that made her stand out and book her dream client.)
What her client work and the natural progression of job tasks really look like (hence the hand gestures above)
What skill set she has that makes her such a client catch!
️How she progressed to an online business manager, but doesn't worry about the fancy title
This episode is gold for you if you are:
second guessing your talent or skill set …
wondering if you could do this freelance thing …
questioning who would hire you and what makes you special …
and trying to figure out how to have a dream job when you go back to work or transition out of your 9-5
Britteney lays it all out.
Please go listen! And while you're there please subscribe and leave a review. I'd love to hear from you and I read every single review. Your reviews and feedback mean the world to me and keep me going!
Thank you!!
-Emily, Digital Marketing Consultant and Implementer
PS If you're a mom, you'll really want to listen to this episode because Britteney gets raw and real about why she needed something outside her kids and family to light her up again.
There is a deeper message in this podcast about finding something that reignites you as a worn-out mother.
I know you will relate and feel free hearing firsthand what she went through as a mom. Listen here.
How to Sign Better Clients and Make More Money as a Virtual Assistant
LIVE 12pm est Tuesday, Oct. 17
>>> for current virtual assistants and accidental freelancers <<<
(learn how to book clients without shameless self-promotion or having to send 1 single cold DM)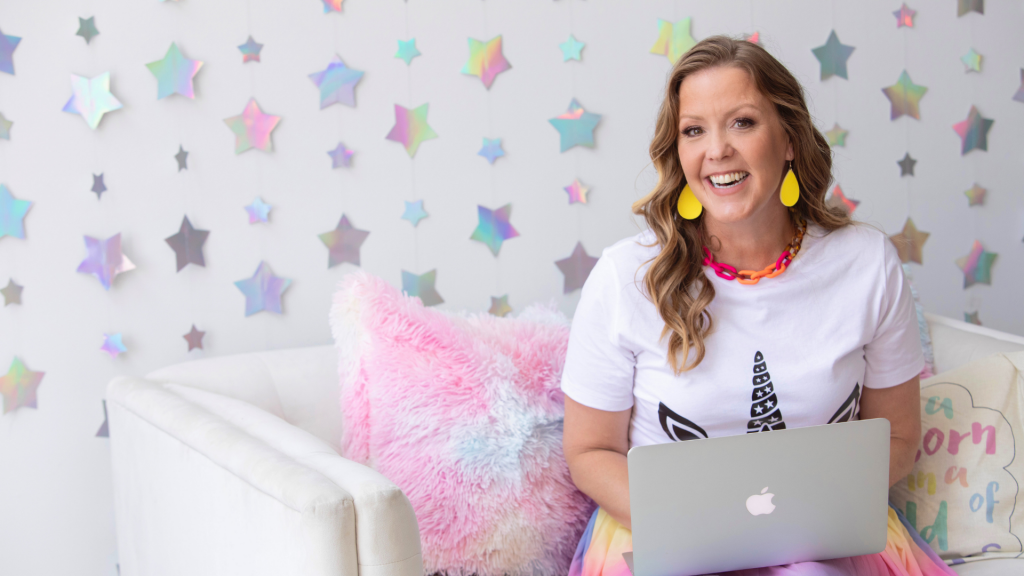 What is a Unicorn Digital Marketing Assistant?
For 10+ yeas, I've helped my clients grow their online audiences, launch digital products and services, and other digital marketing-related tasks. I always struggled with what to call myself. I was never an admin virtual assistant. FINALLY i have a term that described the well-versed, yet rare skill set: Unicorn Digital Marketing Assistant.
Assistants/Coordinators become Specialists who become Managers. That's the progression but it stats with a solid foundation of the marketing that online businesses owners are trying to accomplish every single day.
Further Reading: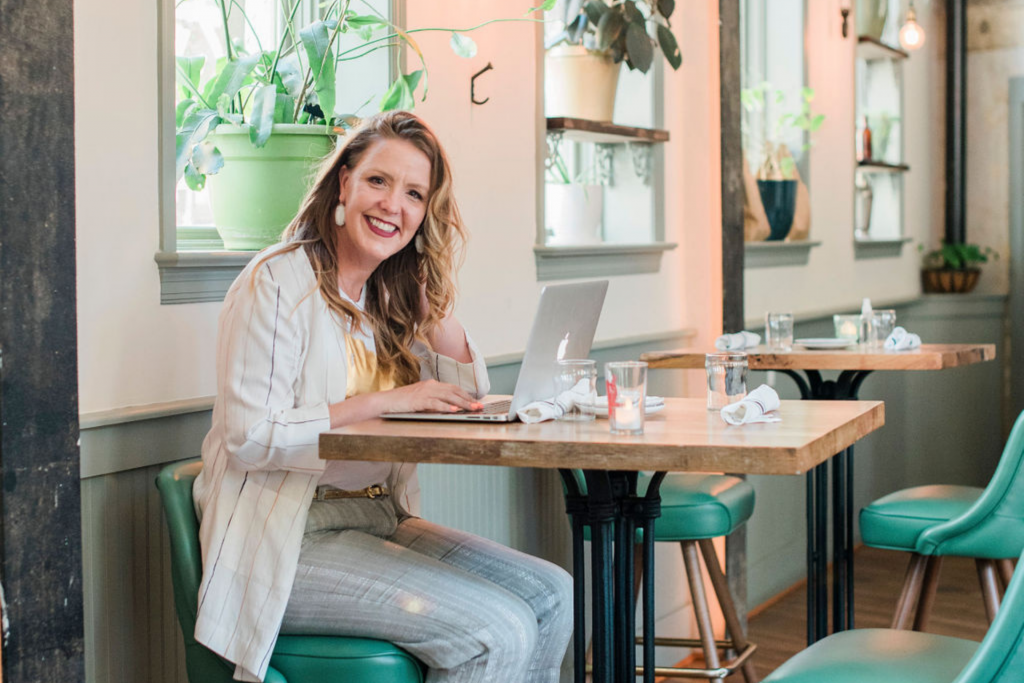 "I help smart women learn the in-demand digital marketing strategies and tech skills to get hired as a unicorn virtual assistant."
4 Ways we can work together
1. Do you need to acquire digital marketing implementation skills? Check out the Unicorn Digital Marketing Assistant School. (It opens twice a year so jump on the waitlist)
2. Already doing the work and have clients? But need more clients and a better referral network? Apply for my Digital Marketing Workgroup.
3. Maybe you don't need to learn the hard skills but need help setting up your independent contractor business? Don't spend $1300 on a "typical start-your-VA business-course." Learn the quick steps in my Freelance Biz Kickstarter only $297. Inside you'll get a contract to use with your social media clients and services. 4. Need to hire a Unicorn Digital Marketing Assistant? Submit your job opportunity here. I'll share with my workgroups totally free.