Lessons from a Unicorn Digital Marketing Assistant who actually does the work:
Have you heard about freelancers who describe themselves as a "tech VA"? Wondering exactly what that even means, or even what services a tech-based virtual assistant can actually provide?
Here's my quick intro to explain exactly what this type virtual assistant does, and some of the tasks they can do for clients. Because trust me – a good tech VA is worth their rate for an online business owner!
The digital economy is filled with different types of remote workers. I've blogged, written and podcasted about it before but I need to repeat myself here.
Because "Virtual Assistant" is a super vague term that can have so many different definitions, roles and responsibilities depending on which business owner you're talking to.
In my own work as a unicorn VA, I generally help business owners to position and monetize their talents, services and thoughts into the online space. That might be creating digital courses, updating membership sites, writing blogs, assisting with podcasts, YouTube channels, etc.
Basically, I've done it all, and I'm a huge advocate for the benefit of being a unicorn, Jill-of-all-trades, VA.
But, it's also becoming common to see more lingo to distinguish niche services for the virtual assistant role:
Social Media VA
Digital Marketing VA
Administrative/Executive VA
Social Seller
And…Tech VA
This blog may contain affiliate links for programs, tools, and courses that I recommend. If you purchase these programs, I could receive a small commission. Thank you! I only recommend vetted programs and tools I use myself! Please check out my tool & resources guide here.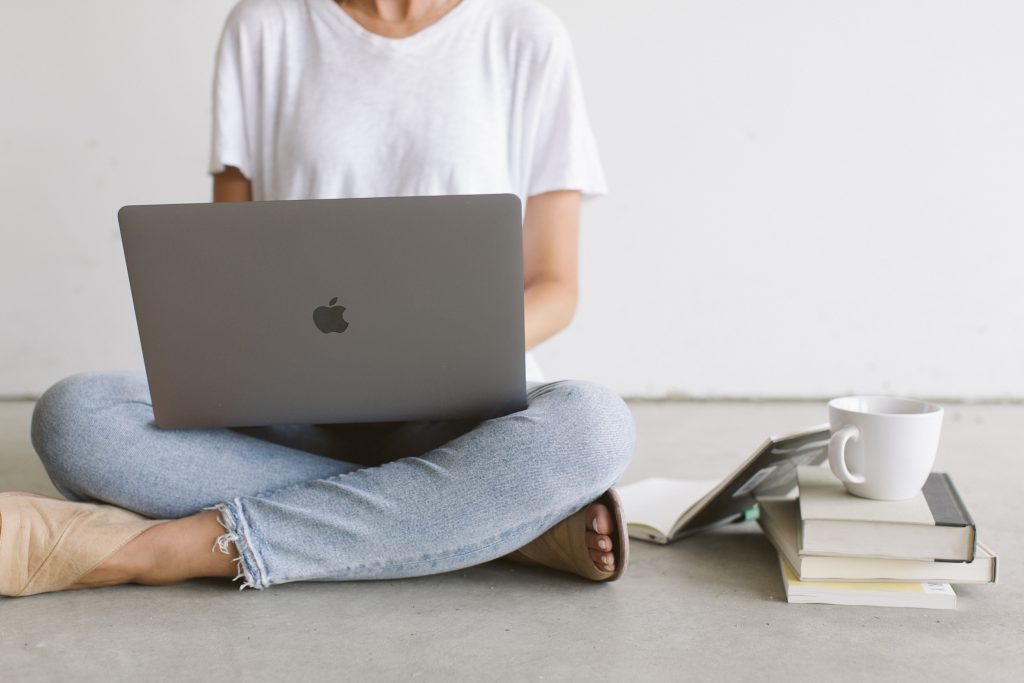 What is a Tech VA?
When business owners say they want to hire a tech VA, they usually mean someone to help them connect, automate and run the backend of their business.
Basically someone who takes over anything that can be considered "tech". (I know, I know…stick with me, I'm really trying NOT to be vague…)
Most business owners are the creative visionaries and the idea generators, but they often get frustrated and intimidated by all the necessary tech pieces they need to successfully run an online business.
That's why an exceptional biz owner knows they should hire out most of the backend tasks and stay focused on higher-level, money-making ventures that only they can do.
But the tech piece is so important because it's how they generate leads, book clients, collect payments, and communicate with their customers. It's where the majority of their business is happening.
Don't freak out. Tech sounds technical, but a tech VA does NOT do coding, app design, detailed website work, etc. Leave that to the true technology experts. Trust me – those are tasks you will want to hire out.
Instead, a tech-based virtual assistant will hook up or integrate various software programs in a tech stack and make sure they are working and sending data to each other.
A good tech VA makes it simple and easy for the online business owner to get their content and their services or products right into the hands of their audience. It should be seamless.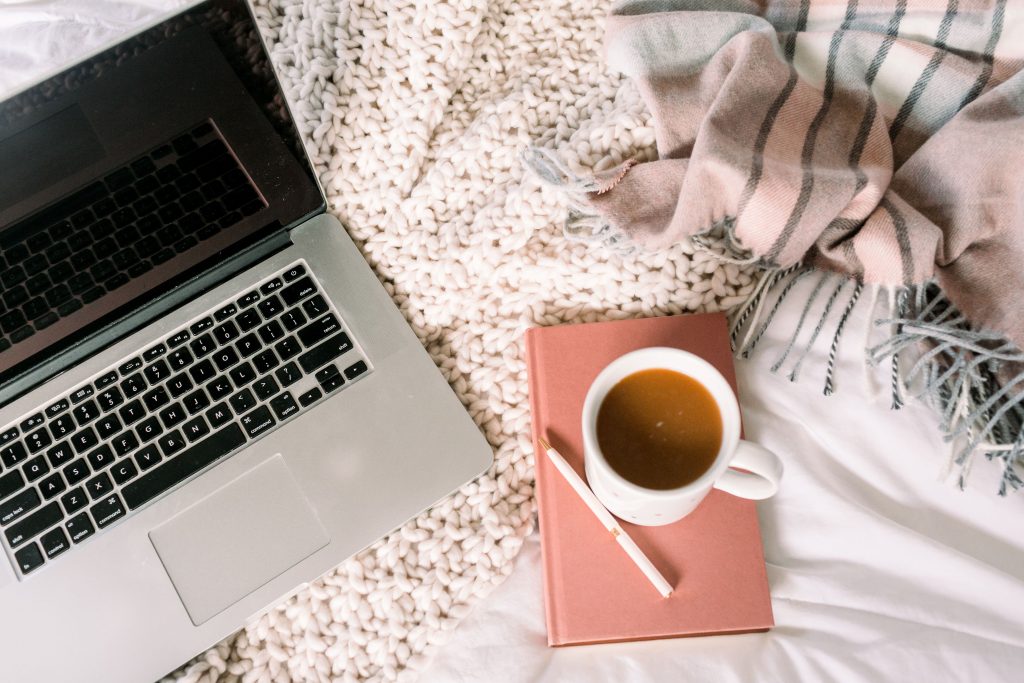 So, What is a Tech Stack?
Most business owners are working with a bundle of tech platforms to achieve their business goals.
Simply put, a tech stack is the custom combination of tools, apps, and platforms that keep any online business running.
An online tech stack for small business owners usually consists of:
Website: WordPress, Squarespace, Wix, Shopify
Email Service Provider (ESP): ConvertKit, Active Campaign, Mailchimp
Payment Gateways & Processors: PayPal, Stripe, SamCart
Digital Course Delivery: Kajabi, Katra, Teachable, Clixli
E-commerce solutions: Woocommerce, ECWID, Send Owl, etc.
Affiliate Programs: ThriveCart, etc
Extra Fancy Funnel Programs: Clickfunnels, Leadpages, Deadline Funnel
I know, I know..why can't there just be an all-in-one solution?
I would be rich if I could invent this puppy! There are a few options out there of workhorse platforms that combine some of these tasks.
For instance, Kajabi combines email, website, and course delivery but you still have to hook it up with Stripe or Paypal to collect money. ( <– That's my affiliate link right there if you want to sign up for the free trial to play with it to see how it works).
On top of all those programs, then clients usually have communication tools that need to be synched up:
Invoicing & Billing, like Dubsado, Quickbooks, Freshbooks, HoneyBook
Calendar & Scheduling, like Acuity or Calendly
Project Management Tools, like Asana, ClickUp, AirTable, Trello, Monday
Not to mention the integration tools to help all of these tools "talk" to each other, like Zapier, IFTTT, or Flow.
The confusing part is clients can have a mix of all of the platforms listed above and then they want someone on their team who can help them.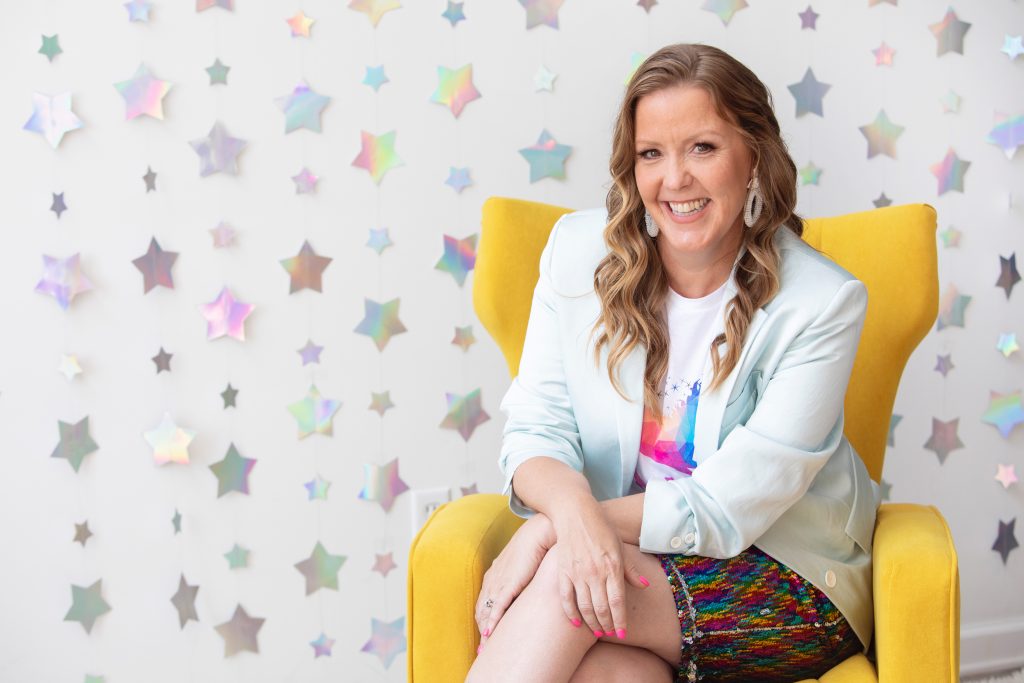 Don't Get Overwhelmed! You've Got What It Takes to Become a Tech Virtual Assistant!
Here's the truth for tech VAs: You can't know it all. You don't have to be an expert. You can't possibly know all of these platforms individually. (And if you do, please charge well for all of your knowledge and experience!)
Online business owners are looking for a sweet spot of someone who can help them set up and QC their systems, who is figuring the platforms out and isn't charging premium contract prices.
They need someone they can depend on to troubleshoot and they want someone who will come to the table with ideas and suggestions for making the tech stack work more efficiently.
You need a solid understanding of everything it takes to run an online business before you can level up to become a tech VA.
My advice – make sure you have a solid understanding of the big picture. I firmly believe that you have to know exactly what your client's goals are and how to make them happen in the online space. In fact, it's the foundation of my Unicorn Digital Marketing Assistant School for becoming a sought-after unicorn digital marketing assistant.
Then, focus on learning a few of each of the different types of programs. Maybe you already have clients using some of these. Or you can suggest they try a new tool.
Look for holes in your existing clients' tech stack. What is too tedious or cumbersome? Spend some time looking for alternatives.
Because once you understand the basics of each tech piece and how it works, it isn't as hard to convert those skills to learn a new, similar program.
Sure, there will be a learning curve. And you probably have to spend some time practicing it on your own time before you can bill those hours to a client.
On the other hand, once you have a good relationship with a client, and are an integral part of their team, they know your worth. They value your expertise. And they might be willing to help pay for the time you spend learning a new tool that will make their own business run more effectively and efficiently.
Then it's only a matter of time before you are able to market your skills as a tech VA to new clients. And charge even more for the premium expertise.
⚡Related Podcast Alert: How tech automations built a 7-figure business for a WFHM
Want more inspiration? Here's the story of a former RN (and mom) who built a 7-figure online business using tech automation! Take a break and listen to my recent podcast episode:
How to Become a Virtual Assistant
Infosession with Emily Reagan
LIVE 12pm est Wednesday, Sept. 20
for stay-at-home moms, military spouses, teachers and career-changers
( no pitch, just the goods on what you need to know to stop forever researching and don't waste your money on a basic b set up course.)
The Takeaway: Learning what services you can provide as a tech VA will elevate your potential as a unicorn virtual assistant!
Being a tech VA isn't usually the first place you can start working online. It takes some tech skills, VA experience, confidence with clients, and a solid understanding of digital media marketing. You've got to already have the unicorn VA skills.
But if you're smart, computer savvy, and have a logical, organized brain, this needs to be on your radar. It's a huge area for growth as a freelancer, and can make you an invaluable member of an online business owner's team. And your rates will reflect that value $$$.
If you love the idea of working online but aren't sure that a tech VA is the right place for you, I have a list of my top 10 tasks that business owners need help to complete. Which ones are the best fit for you?
Still have a question? Make sure you're a member of my Facebook group community where we discuss all things about online marketing and digital media. Head over and start a discussion!
See you in the online space!
-Emily, Digital Marketing Consultant and Implementer
4 Ways we can work together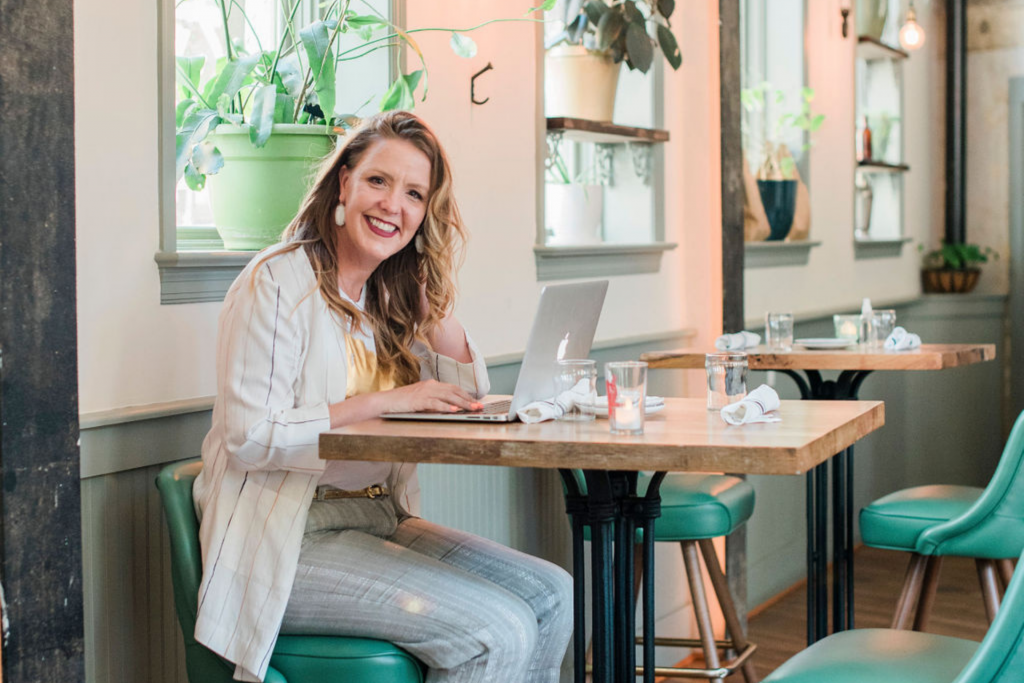 "I help smart women learn the in-demand digital marketing strategies and tech skills to get hired as a unicorn virtual assistant."
Further Reading: