Subscribe: Apple Podcasts | Spotify | Libsyn | Listen Notes | iHeartRadio
I hate to break it to you but your dream freelance clients are not on Fiverr or Upwork — whether you're just starting out or already a seasoned specialist. There's a time and place for the gigs and extra projects, but these platforms make it really hard to find investment-minded clients who are willing to pay you the true worth of your services in the long term for your marketing assistant services.
You want to get freelance clients that you want to work with, clients that know what they want and are willing to invest because they can see what you bring to the table, and they appreciate that.
You want to be able to work knowing you're receiving the compensation that you want because you see yourself doing this for the long run, and you want to make the best out of it.
There are many clients out there that need your help. Believe me when I say people are willing to pay your prices if you can show that you're a good fit for what they want for their business. They just need to find you!
If you want to distinguish yourself and bring in recurring paychecks, I'll tell you what to do instead.
Enjoy!
Related Resources:
Podcast Episodes Mentioned:
Links Mentioned:
Download my top most requested digital marketing services
You can start earning income as a digital marketing service provider by offering these very same services I do in my independent contractor business. Get started ASAP!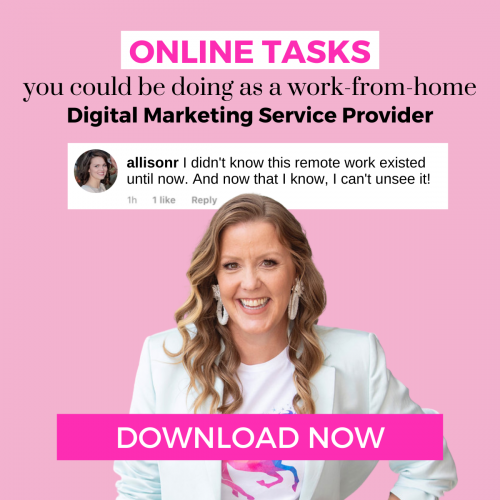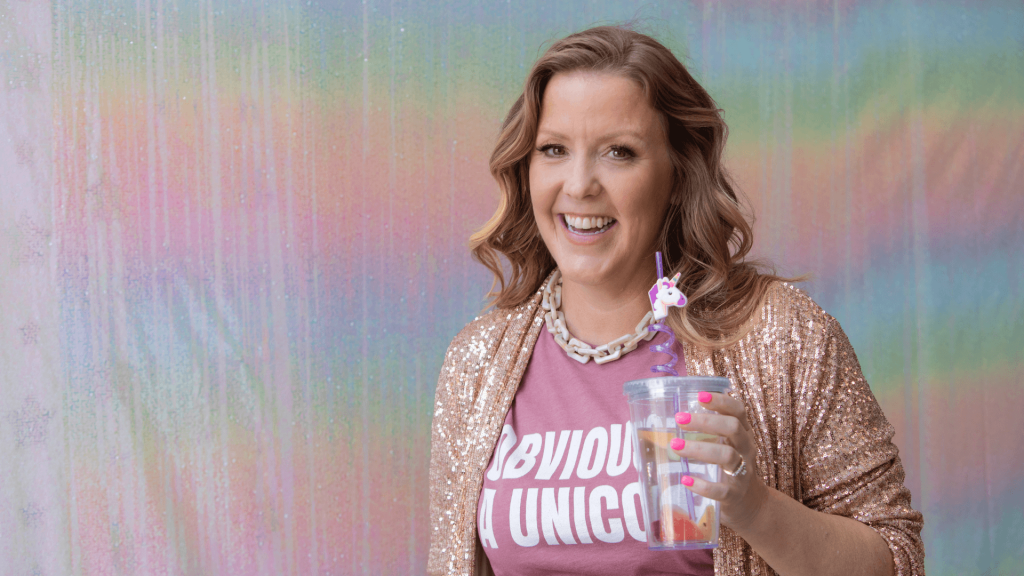 3 ways we can work together:
More podcasts you won't want to miss: