Subscribe: Apple Podcasts | Spotify | iHeartRadio | Google Podcasts | Amazon
With zero prior experience, this SAHM quickly climbed the Online Business Ladder from within.
Are you thinking of home business ideas for SAHMs? If so, listen to this inspiring story.
2.5 years ago, she didn't know tech or marketing. She wasn't even "on" social media and she had never freelanced. And yet here Allison Riesgaard is now working full-time in a 7-figure business as the right-hand woman, content manager and online business manager.
If you've been the central caregiver in your family, had to sacrifice your career as a military spouse, tried home business ideas for SAHMs with little to no success and you've been wanting to turn your brain on again, this freelancer journey episode is for you.
Pay attention– Allison has so much advice and encouragement to share. I have been trying to get this introvert & business sidekick phenom on my show for two years. And she finally said yes. So this episode is a massive deal!
Tune in and you'll learn:
What she did to get started
How she worked her way up
Why this freelance position is ideal for a mom of special needs children
The hidden skills she uncovered along the way
What she wishes she would have done from Day 1
There may be a coaching moment or two sprinkled in this episode too. This is not one of those cliche' "IF SHE CAN DO IT, YOU CAN DO IT" stories. Allison's journey is unique and powerful. With zero prior experience and total apprehension, she worked her way up from virtual assistant to manager level.
Her decision to take the Unicorn Digital Marketing Assistant School has given her family increased financial stability, schedule freedom, and unimagined personal growth. I'm so honored she was willing to come on the show and share. This is a real treat.
Sponsored by
Unicorn Digital Marketing Assistant School: a 12-week online program for acquiring digital marketing skills and running a freelance business. The next Live Cohort starts this Fall with confidence-building, discovery call training, and job leads from online business owners looking to hire a Unicorn who takes action. Count me in the next round!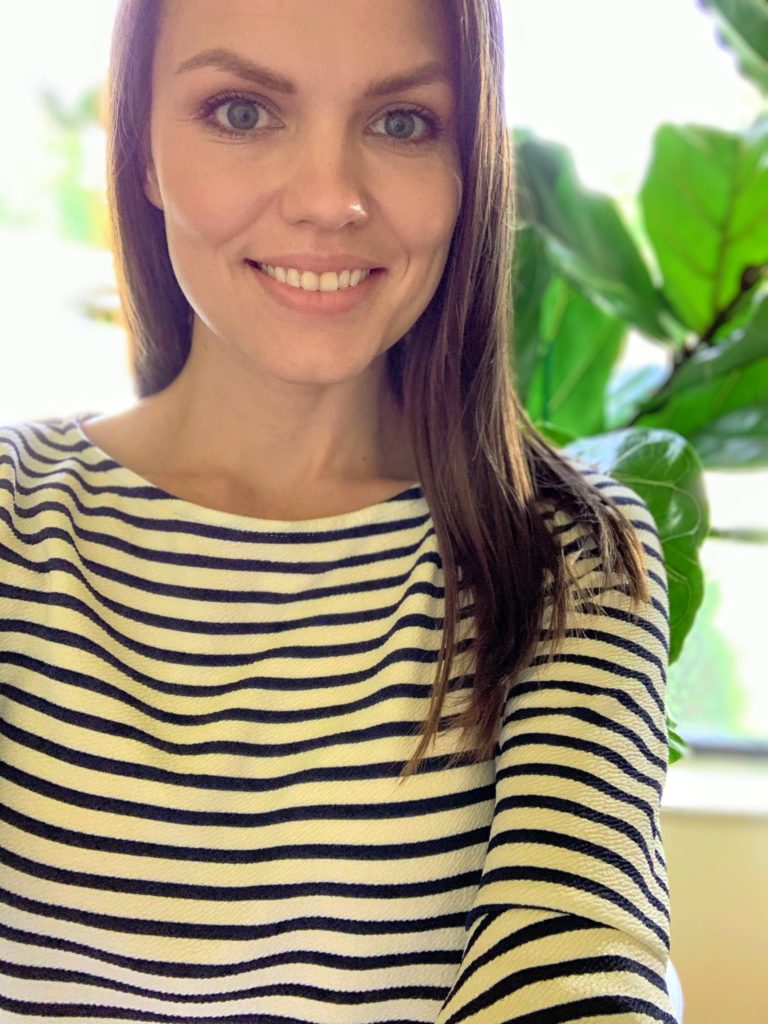 Connect with Allison:
Related Episodes:
How to Sign Better Clients and Make More Money as a Virtual Assistant
LIVE 12pm est Tuesday, Oct. 17
>>> for current virtual assistants and accidental freelancers <<<
(learn how to book clients without shameless self-promotion or having to send 1 single cold DM)