Subscribe: Apple Podcasts | Spotify | Libsyn | Listen Notes | iHeartRadio
I have said this a few times: There's plenty of work out there! You can find freelance clients today.
You don't need to have a website to get started.
You only need to have the skills to find freelance clients.
Business owners need somebody who has a skillset to take on many things. They need someone who can figure it out or at least come to the table with a solution. They need the unicorn digital marketing assistant who will grow with their team.
They need you!
Today, I'll teach you how to stand out and find freelance clients (even if you believe the market is saturated), and how to become – indispensable – that person clients come to when hiring help.

Enjoy!
Related episode: How to Get Noticed in FB Groups as a Virtual Assistant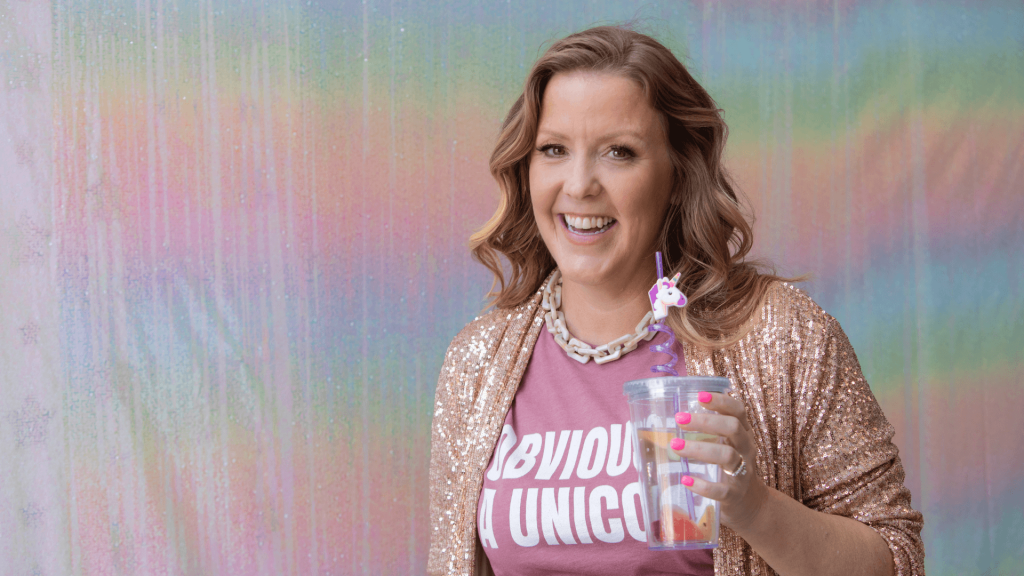 4 ways we can work together: 
1. Get on the waitlist for the Unicorn Digital Marketing Assistant School.  My signature course on digital marketing implementation will give you the confidence and teach you HOW to do the work that's in demand and highly marketable. This is the secret weapon to getting booked out.
2. I've shared 1,000+ job leads with my community of freelancers. If you have the proven technical skills but need help getting your digital marketing services business to take off, my Digital Marketing Workgroup is the answer.
This is an advanced tight-knit referral and networking community with:
community, support and encouragement

advanced trainings & guest experts

networking opps

discussions on troubleshooting, latest updates

job leads & referrals
Apply for the Digital Marketing Workgroup here.
3. Looking for a fast way to get your foot in the door with up-to-date skills? Take my Quickstart to Facebook Community Management Workshop and learn how to help online business owners like course creators and membership site owners manage and engage their community.
4. Learn how to get your freelance side hustle going and land your first clients quickly so you can generate new income ASAP –  The Freelance Biz Kickstarter will help you take your skills into the online space as a digital service provider.