Lessons from a Unicorn Digital Marketing Assistant who actually does the work:
If you want to work online, there are so many different freelance opportunities for a unicorn VA. There is plenty of work out there. And right now, some of the biggest virtual assistant services that you can offer your business client are in the podcast world!
Podcasts are hot right now, and there are a lot of good reasons for it! Every business owner should have them on their radar right now.
Podcasts are So Relevant for Successful Business Owners
Every online business owner should realize that building a content bank is always important. It's the digital foundation they need for marketing and building audiences, whether they are selling products or launching a big course.
Blog posts and landing pages are well known for their positive impact on traffic. The SEO, plus value to the reader, is crucial.
And just like blog posts, podcasts live for a long time in the online space. They're searchable and shareable. They make it possible to really hook a lot of potential new customers. You know – the ones who really love the message your client is sharing, and are eager to hear more.
And ideally, most episodes will remain evergreen and relevant for months or even years. They will keep creating passive income streams and lead generations over time.
They build that strong sales funnel and create growth opportunities in a whole new way.
Keep in mind – there are plenty of opportunities for ROI (return on investment) once the podcast is rolling. Think about all of those potential new customers and leads. Plus, there are so many future opportunities for sponsorships, affiliate marketing, and advertising revenue as your base grows.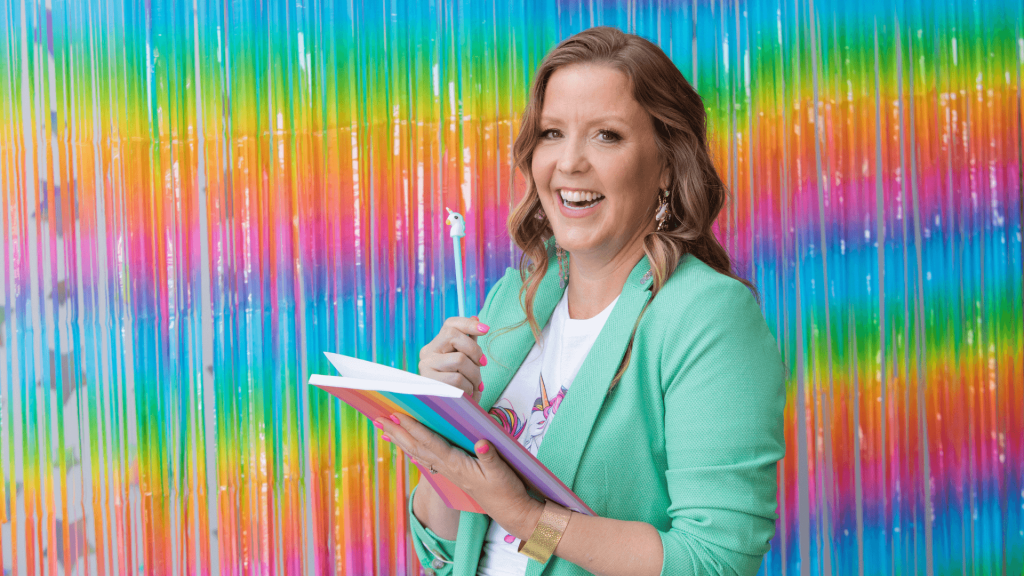 Your Business Client Needs Podcast Services From Their Virtual Assistant
Let's be honest – podcasts can be a lot of fun, but they're also a lot of work!
It's not just the creative planning and writing, either. There is a lot of tech that goes on behind the scenes.
Don't forget that 80/20 rule – clients just can't keep up with the work behind the scenes.
And then of course you need to implement all of those solid marketing strategies to take full advantage of their efforts.
Now, this is often different than being a podcast editor. A podcast editor is usually a freelancer who is highly skilled and has a lot of experience with audio editing and production.
Your client's podcast definitely needs a good podcast editor, and this specialized skillset is probably beyond the scope of even a top-notch unicorn VA unless this is your niche.
But even if a business owner is contracting with a podcast editor, they will still need a lot of help from you. And this is your opportunity to shine as their unicorn virtual assistant (slash business sidekick)!
Podcast planning and overall project management is definitely a huge area where business owners need help.
Because unfortunately, podcasts don't just show up!
And, don't forget that you can also be a huge help as a VA by helping with podcast pitching for your client, even if they don't have a podcast of their own!
So keeping all of this in mind – here are my top five podcast services you can offer an online business owner as their unicorn virtual assistant:
1) Pre-production
You'll want to create an overall content schedule, which includes market research to help target those pain points and interests of your listeners.
Then, find and schedule the guests to feature on the episodes. Reaching out to potential guests and coordinating the details is a lot of work, but it is vital to the podcast. You can also gather and put together info for each guest like their bio, headshots, links, etc.
A unicorn VA can also work on the scripting and overall episode plan. Even if the episode has a conversational format, you'll need some suggested questions and prompts.
That means you'll need to do some background research on every guest. Not only do you want to honor and respect your guests' time, but you'll also want to be able to highlight and discuss any areas of interest for your readers.
Then you can create a spreadsheet to track each podcast episode with details about topics, relevant links, and the guests that appeared. Not only will this make content planning easier – you can see what topics to cover next – but it will also be essential to promoting the podcast in the future.
Another helpful task is to find old content and videos that can be repurposed in audio format. Sometimes, especially with video material, it can simply be prepped and loaded right to the podcast editor.
Providing these podcast pre-production services is a huge benefit that you can offer as a virtual assistant. It will help your client be less stressed and more organized. And it will help them create batches of podcast work so that they can be more productive and efficient with their time.
2) Post-production
These are services you can provide right after the recording is completed and the podcast editor is finished. This is when you are focused on getting things organized and ready to move forward.
The key here is managing the files and keeping the work flow process going. You want this to be smooth and organized.
For example, now you can find soundbytes for audiograms, start working on your marketing messages, and pull out content for repurposing in other areas.
Don't forget about writing the show notes to make sure that the content can be easily found and reused.
This is the "launch" phase of the episode where you get everything neat and ready to go for the next steps.
3) Publishing
Here's the big moment – the podcast is released and published! Once it is online, whether LibSyn, etc, you will want to create a blog post or webpage for it.
So these next steps will including grabbing the embed code for the episode's landing page.
And you'll need those perfect feature images, your SEO keywords, and relevant links for related content and your CTA (call to action).
Then it's just a matter of getting it all properly formatted and published so everyone can find it.
4) Promotion
This is one of the most important parts of the process, but also the easiest to ignore when you're stressed and overwhelmed.
Because it isn't enough just to create and publish the podcast. Now, you need at actually get it out and build that audience!
Not only do you want the reach and visibility, but you also want to build your authority and teach the algorithms that your podcast is valuable and appealing.
And, you want to get the hits to your landing page or blog on your website for each episode.
This is where you are hitting the social media accounts. You're posting the audiogram, doing teasers in your reels, and sharing it with your followers.
This is also where your email marketing can give you a big boost when you share each episode with your targeted list.
And don't forget to add the link to your other relevant pages and blog posts!
PS I love to use Headliner for my clients' audiograms.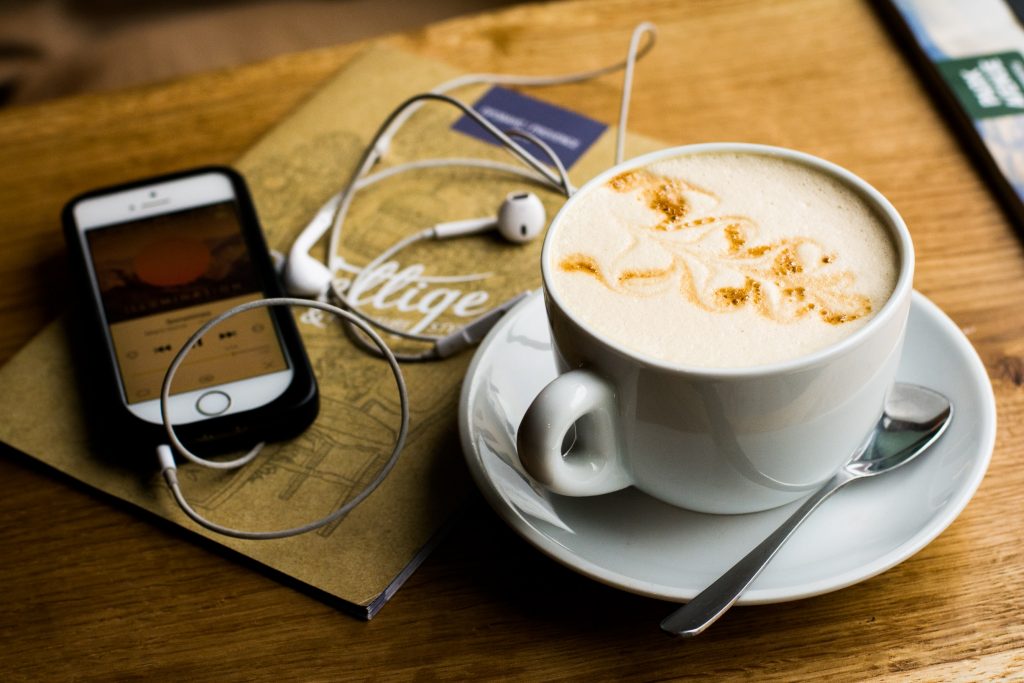 5) Guest Follow-Up
Here's another area that can be easily forgotten or missed when a client is busy. But if you take this on, and do it well, it will level up your client's reputation and brand!
Once each episode is ready, feed it back to the featured guest!
Make it easy for each guest to access the link, promotional items and images, audiograms, etc.
Because every time your guest promotes it, it helps your client at the same time.
And don't forget to thank your guests, whether it's a quick email or even a token gift of appreciation.
You're representing the brand here and making key connections for future networking. This is how your client can explode their reach in the long run!
⚡Related Podcast Alert: A unicorn podcast VA shares all of her tips for success:
Here's the inspirational story of a respiratory therapist who shifted to become a podcast all-star for her clients!
Take a break and listen to my podcast episode:
The Takeaway: There are plenty of valuable, in-demand podcast services that you can provide to your business owner as a unicorn virtual assistant.
Providing podcast services is a great opportunity for working online if you are organized and detail-oriented, have great communication skills, and enjoy networking.
It's fun, creative, and fast-paced. It's motivating because you get tangible results and have something to show for your hard work.
And the best part is that you don't have to have a lot of specific tech skills or production experience. As long as you're smart and tech-savvy, with a solid unicorn VA background in digital marketing, you've got the potential to make this a premier service that you can offer to your business owner clients.
5 Tasks You can Offer as a Podcast VA
Prefer to watch the video? Here's the info about podcast services for virtual assistants on my YouTube channel:
If you're eager to start learning digital marketing, please join my Facebook community: Emily's Unicorn Digital Marketing Assistant Lab.
Do you already have digital marketing skills and want more podcast clients?


If you're already working online and eager to level up your services to the premium level, consider applying for my Digital Marketing Workgroup. This private, exclusive membership is open only by application to experienced virtual assistants and digital marketing freelancers. Within the workgroup you'll find networking and collaboration, insider tips, high-level training, and exclusive job opportunities from my own network of online business owners.
I share job leads from online business owners — course creators, membership site owners, biz coaches, service providers, bloggers and influencers — who need help from a well-rounded , digital marketing-savvy teammate — aka my unicorn digital marketing assistants. Sometimes they need specialists like Facebook ads, copywriting, website design, business management and more. And if you're offering podcast services, I'd love to have you in the group. Apply here.
Can't wait to hear what services you will offer next!
-Emily, Digital Marketing Consultant and Implementer
4 Ways we can work together
1. Do you need to acquire digital marketing implementation skills? Check out the Unicorn Digital Marketing Assistant School. (It opens twice a year so jump on the waitlist)
2. Already doing the work and have clients? But need more clients and a better referral network? Apply for my Digital Marketing Workgroup.
3. Maybe you don't need to learn the hard skills but need help setting up your independent contractor business? Don't spend $1300 on a "typical start-your-VA business-course." Learn the quick steps in my Freelance Biz Kickstarter only $297. Inside you'll get a contract to use with your social media clients and services.
4. Need to hire a Unicorn Digital Marketing Assistant? Submit your job opportunity here. I'll share with my workgroups totally free.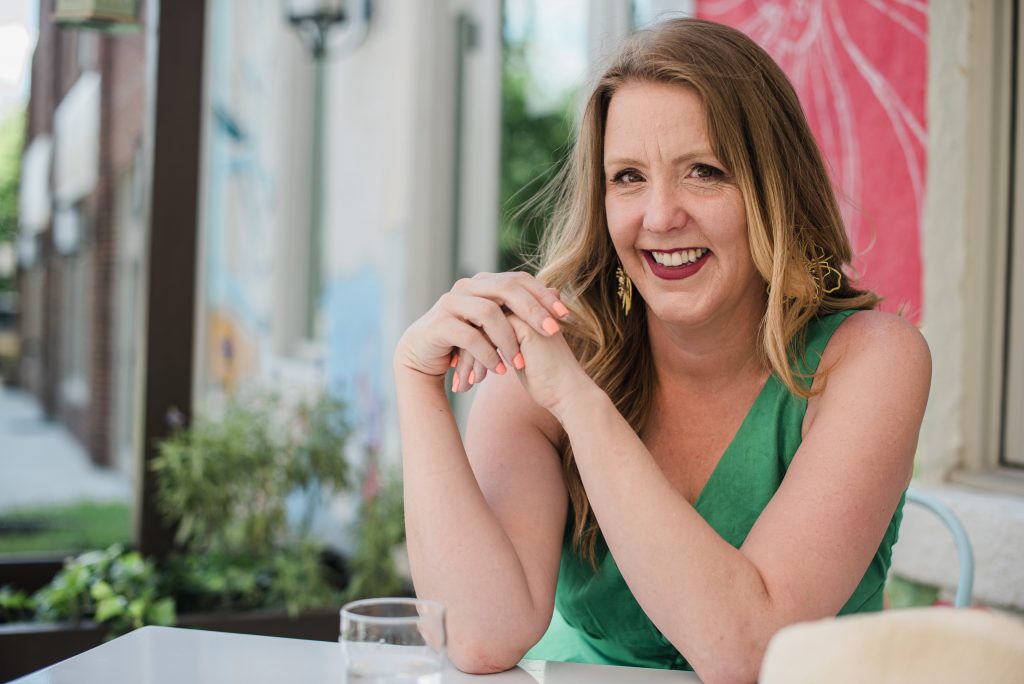 "I help smart women learn the in-demand digital marketing strategies and tech skills to get hired as a unicorn virtual assistant."
Further Reading: